CHINESE HERBOLOGY IS HARD STUFF​
Get the Support you Need to succeed
Herbs and Formulas. Dui Yao's and Pao Zhi. Cold and Warm diseases.
It's a lot to learn.
It's a lot to process.
It's common to feel confused about your diagnosis.
You might be seeking clarity on the best formula.
Maybe you're unsure about how to modify your formula so it's perfect for your patient.
Maybe you just need help getting started with HerbScript Pro? Call us (hyperlink). We love getting to know you and learn about your practice. And we'll personally walk you through the process of ordering.
Cara's been practicing and teaching for almost 40 years. She's been teaching for decades. She was even one of the item writers for the first NCCAOM herb exam. She's founded 2 Chinese herb departments and is the author of TCM Case Studies: Eye, Ear, Nose and Throat Disorders.
Most importantly, she wants to support your passion for Chinese Herbal Medicine. She's here to answer questions, engage your curiosity to help you dig deeper and think more clearly.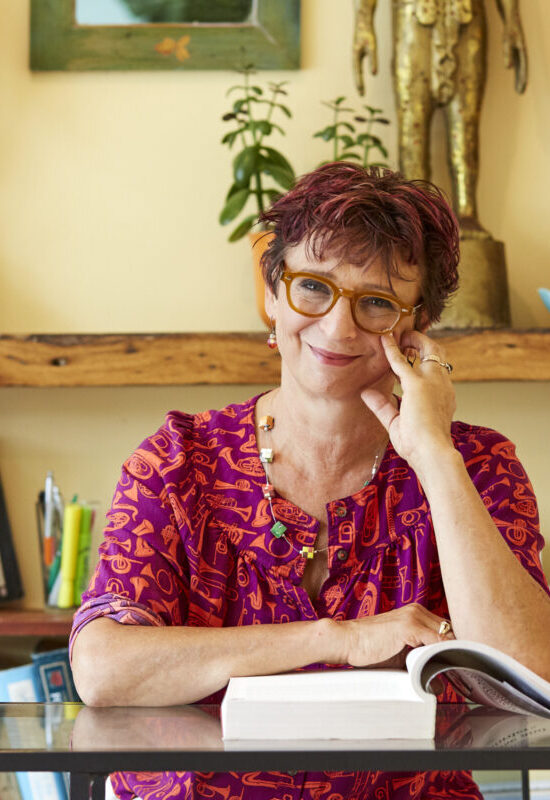 What's puzzling you?
Let's solve it together: Schedule your free 20 minute clarity meeting with Cara. She's available to meet on Wednesday mornings. Can't wait that long? Give us a call and we'll try to connect with you quickly. We're here for you.
Set up a free 20 minutes consult with Cara to help you along